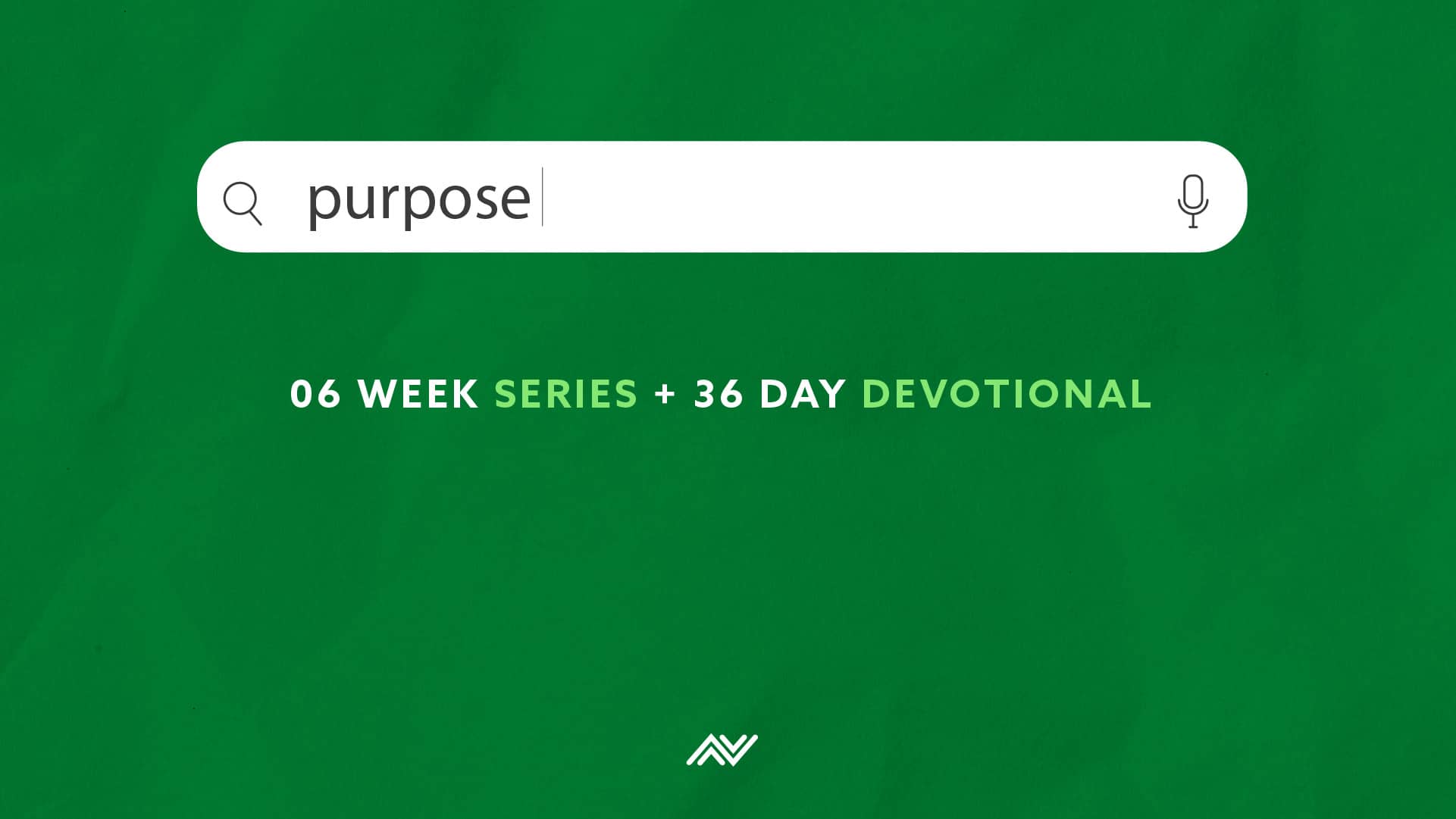 In his book, Garden City: Work, Rest, and the Art of Being Human, John Mark Comer writes: "Calling is something you unearth. You excavate. You dig out." If you look at all the people in the pages of the Bible and the people who serve God in our church and other churches, very few of them discovered their calling through a blazing light experience, an audible voice or something similar.
For most people, discerning God's calling is something you discover one piece at a time. In this six-week series, we go on a journey to unearth, excavate, and dig out our God-given purpose (or calling). 
For we are God's handiwork, created in Christ Jesus to do good works, which God prepared in advance for us to do. 
Ephesians 2:10