Baby Dedication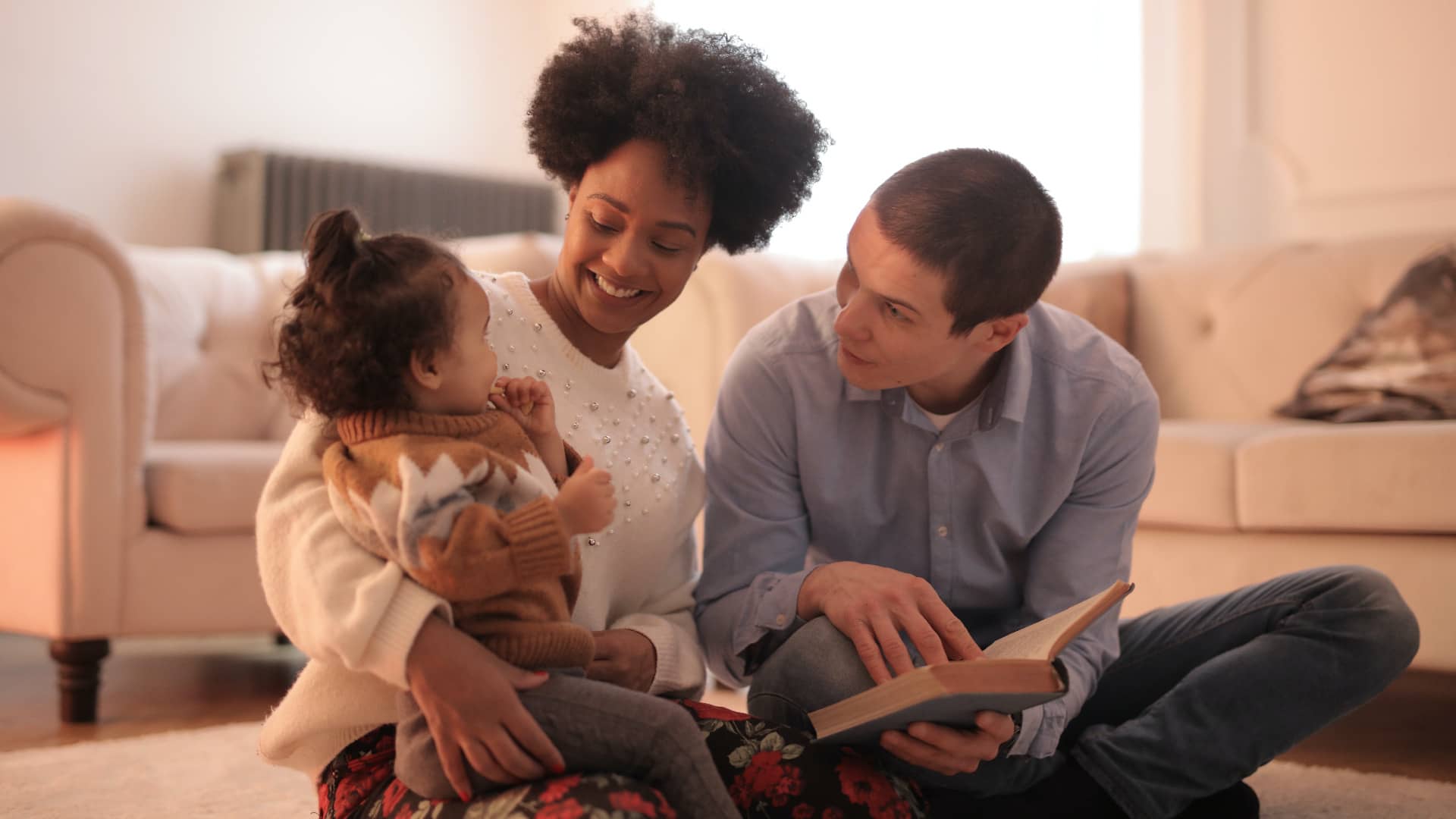 Psalm 127 says that children are a gift from the Lord and a reward from Him.
When you dedicate your child, you are making a promise to the Lord before your friends, your church and your family to do everything within your power to raise your child the ways of God and in cooperation with the Holy Spirit.
We will be having a Baby Dedication teaching today, after the 9am & 6pm services, in the Meet & Greet Cafe where you can get more information and ask any questions you may have.
Our next Baby Dedication service will take place next Sunday, the 8th of May during our 9am service.
If you would like to have your child dedicated, you can sign up at any of the Connect Stations in the foyer, or on the church website.